The Best Restaurants and Places to Eat in Warwickshire 2022| Allergy Friendly| Allergy Companions
If you live in Warwickshire or are planning to visit this area, then this guide might offer you some inspiration for places to try in the region. The recommendations are based on the reviews received on the Allergy Companions website and have been written by individuals affected by food allergies, coeliac disease or intolerances.
Please remember to follow our "Eating out with allergies guide", which will help you ask the right questions when you book a table or when you are at the restaurant. As with all the content on our website, please remember that the reviews are there for guidance and are provided by our community, and we strongly recommend you follow the steps provided in eating out our guide.
Here are some of your top recommendations:
Eleven, Leamington Spa. A delightful bistro-style restaurant, with a French-inspired menu and wine list. The owners are incredibly passionate about catering for people with coeliac disease and allergies; if you decide to pay them a visit please make sure you inform them of your dietary requirements in advance.
"We booked into Eleven for a family dinner. This is one of our favourite go to places and from my perspective I feel really happy here and feel it is a restaurant that really takes allergies seriously. They are a place for everyone. We have to avoid nuts and there are lots of nuts on their menu but they are absolutely fine adapting and managing meals as required. I think this is a good sign for venues. It's obviously great when you find places that don't use your allergen but that's not always practical so you want places that have confidence in their procedures and want to welcome everyone. So much of it is about attitude. No corporate statements about we can't guarantee this or that either which is refreshing! We ate a cheese bignet and normally this would have almonds and romesco sauce. The owner who took our menu changed this to a salsa verde because of nuts in the romesco and obviously the almonds. You could tell he knew the ingredients. (…) They had made us a special dessert following our booking which was a chocolate mousse with shortbread biscuit. (…) They are very happy to adapt their menu."
To learn more about this restaurant, click here.
The Farm, Stratford-Upon-Avon. Nourish is a "wholefood cafe, centred at the heart of the farm". Its country style ambience offers the perfect place to enjoy a relaxed break or lunch with friend. Their allergen menu is updated regularly and not only it uses numbers to mark allergens in dishes, it also shows what dishes are gluten free, dairy free and vegan.
"I thought the restaurant had a really good clear menu on allergens and each item was highlighted. I spoke to the waiter and he informed the chef of my son's allergies. They were very accommodating."
To learn more about this venue, click here.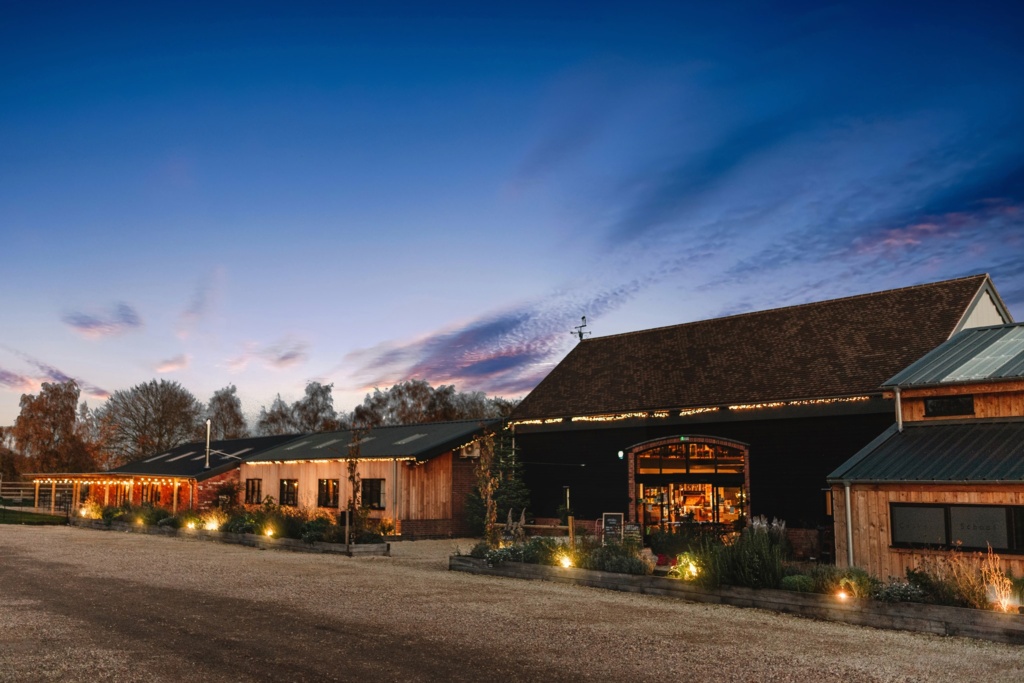 Ego Mediterranean Restaurant & Bar, Kenilworth. Part of the Ego Mediterranean restaurant group, Ego serves freshly cooked food from across the Mediterranean. Its versatile cuisine offers Italian, French, Greek and Moroccan dishes, from pasta and pizza to fresh fish and paella. Ego has a variety of menus and offers throughout the week, and they include a gluten free and vegan menu.
"I told staff I was dairy free and gluten free and they brought me the vegan and GF menus. I was able to pick things from these and the main menus to create a wonderful meal. They were very helpful and I didn't feel a pain. Food was lovely and I enjoyed it knowing I was ok."
To learn more about this restaurant, click here.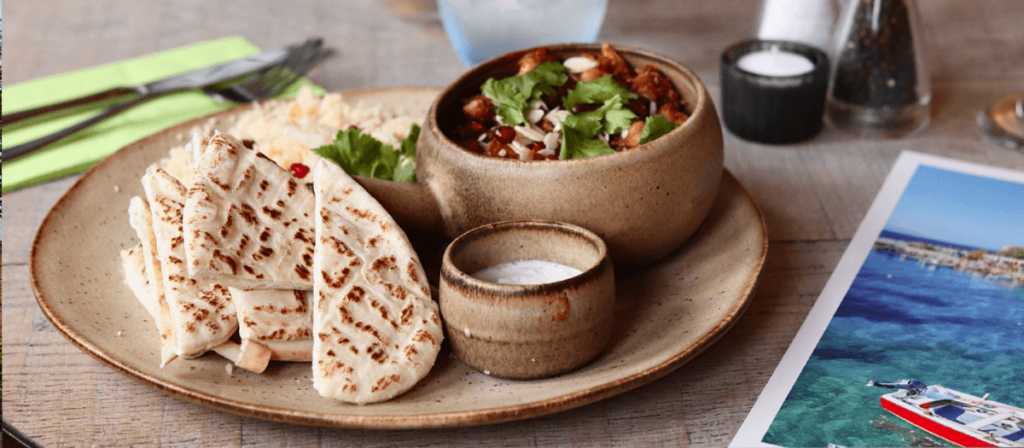 The Four Alls, Welford on Avon. Part of the Oakman Inns group, this gastro pub will not disappoint. Their extensive menu offers food choices for all dietary requirements and restrictions, from vegetarian and vegan to gluten free. Their whole menu is also nut free, although you should always check for potential "may contains" on some of their dishes. The Four Alls overlooks the river Avon and in the summer you can enjoy al fresco dining in their beautiful garden.
"The venue is modern and spacious and we sat by the windows overlooking the water, which was lovely. The whole menu is nut free, which is amazing; please always check with the waiter as there are a couple of products they source externally that carry a "may contain" warning. We didn't want a heavy lunch, even though the Sunday menu looked very appealing, so we ordered from the brunch and starters menu so we could nibble on different dishes. (…) Their kids menu is fantastic, lots of great options and very reasonable. Their pizzas are superb and we enjoyed trying some too! What we particularly loved was the care that our waiter showed – for every single dish we were looking to order he checked that it was 100% safe for us to have (…). Little touches like this really give you a lot of confidence in the person serving you, and I could also tell the chef (they have an open kitchen) wanted to make sure everything was perfect for our table as I could see him nodding and smiling at us. I wish all restaurants could give you this level of confidence! They have a great allergen menu, which lists any may contain, so if you have a different allergy you should definitely check what they can offer. 10/10 cannot recommend enough and cannot wait to return."
To read more about this country pub, click here.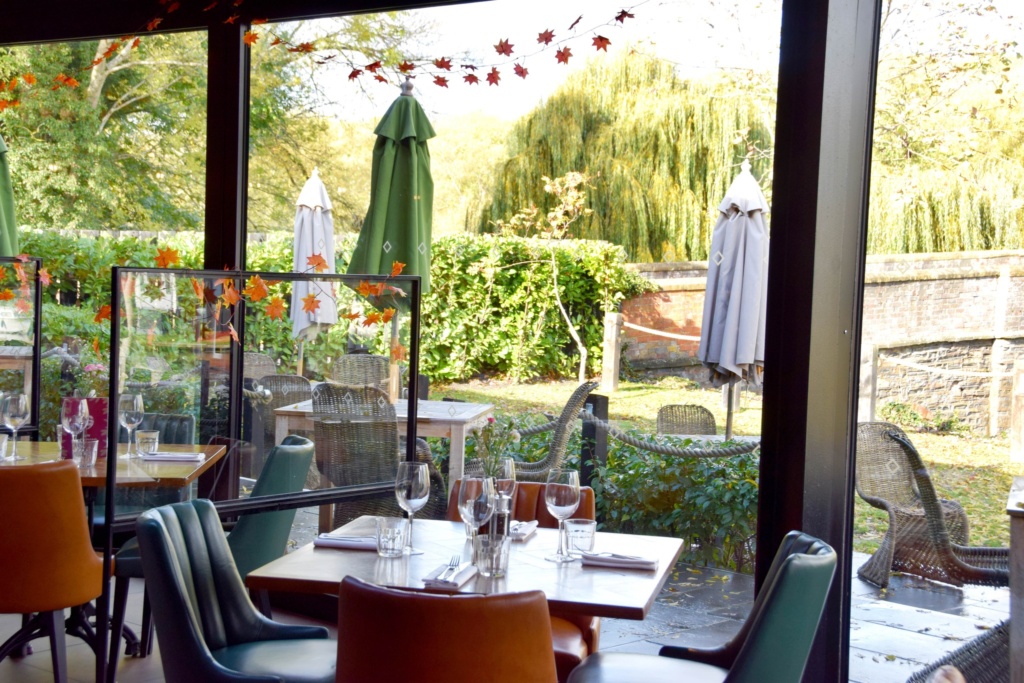 Rebecca's Kitchen @ Malt Kiln Farm, Stretton Under Fosse. A relaxed cafè-eatery, run by Rebecca Louise Catering. At Rebecca's Kitchen you will find a variety of cakes suitable for different allergies (gluten free, dairy free, vegan and nut free) and their generous menu includes British classics, hearty stews, healthy salads and warm paninis. Their staff are well trained to answer any allergen questions, so make sure you specify what you can and cannot eat, and double check their cakes are suitable for your allergies. Afternoon tea is available when pre-booked.
"We came here on the way back from Lutterworth. They are great and so switched on with allergies and accommodating. No awkward we can't guarantee this or something may contain that. They note down your allergy and are just really kind. We had cheese and ham panini, warm chicken and vegetables stew, and also the lentils and vegetables stew (not for me, as I can no longer eat lentils due to a really bad intolerance). One of my favourite places for a relaxed lunch in the area."
To read more about this cafe, click here.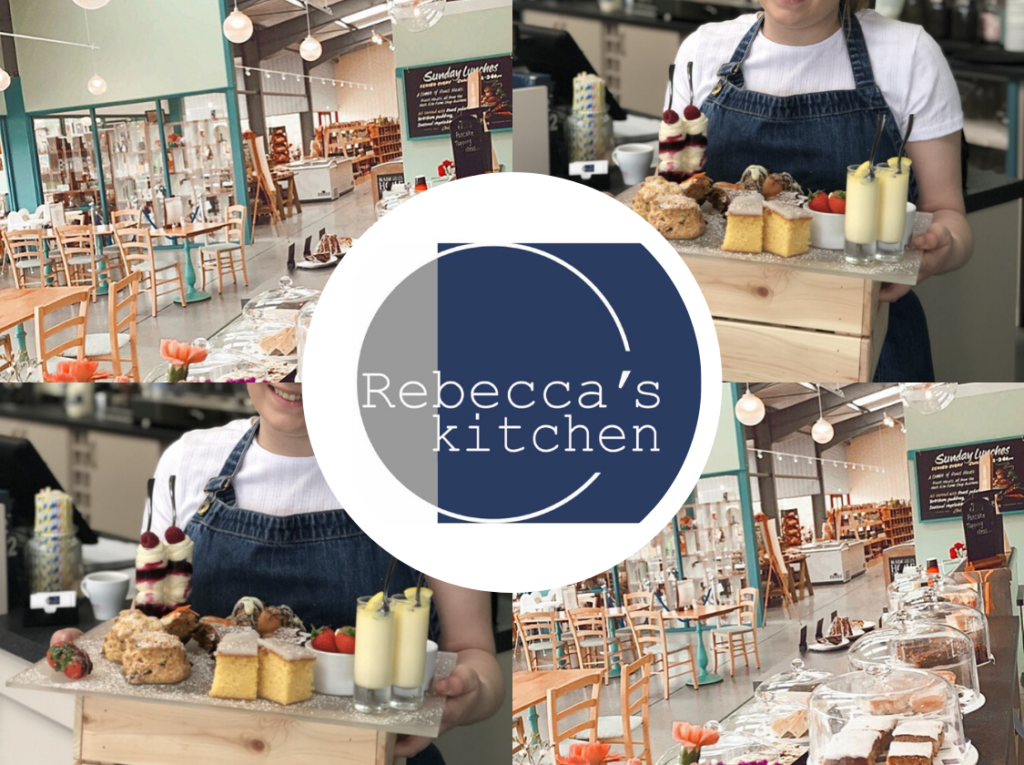 Don't forget that there are more reviews and recommendations for Warwickshire on our website and, as always, please remember to submit your experiences.
Each review, whether it is for a chain restaurant, independent business, cafe or hotel, will help someone looking for options in a particular location and will also highlight any potential issues with a particular venue.
Thank you
As always, thank you for reading this blog. If you have any suggestions or comments, please feel free to get in touch.