Gluten-Free Dining in London: Top Picks for Coeliac-Friendly Food | Allergy Companions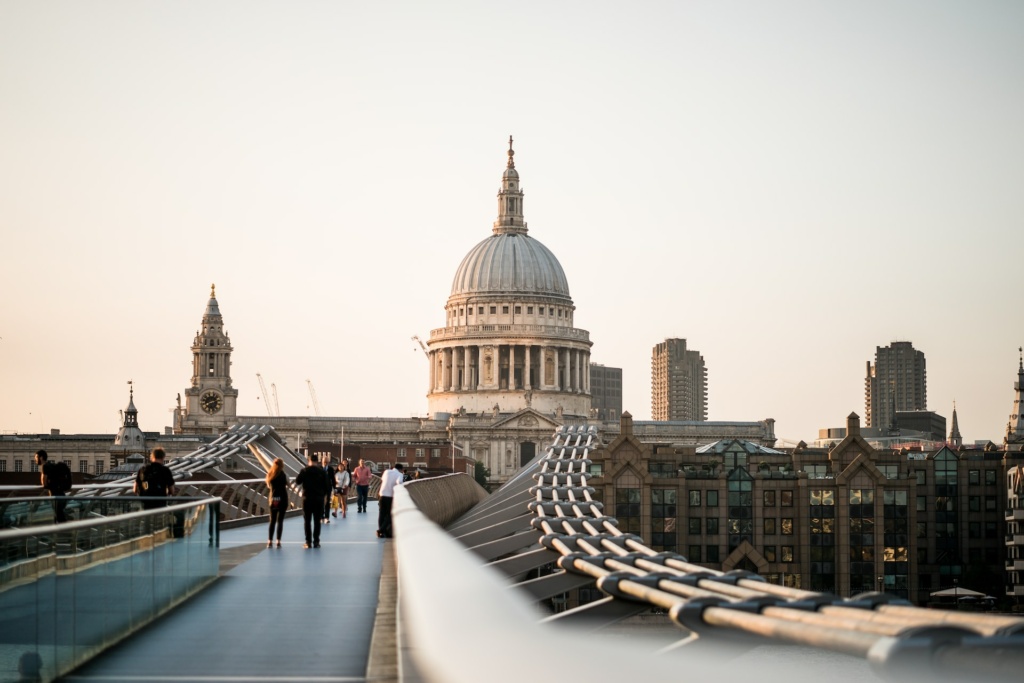 London, a city renowned for its rich culinary diversity, offers an incredible variety of dining experiences for everyone, including those with coeliac disease or gluten sensitivities.
Whether you're a local or planning a visit soon, we've got your gluten-free dining needs covered. Our community has shared some beloved gluten-free restaurants in London that promise not only safe but also scrumptious dining experiences. Join us as we explore these culinary gems and the delightful reviews from our community.
Your Top Picks:
Plant Club UK, 49 Green Lanes, N16 9BU
Nestled in the heart of London, Plant Club UK is an Italian restaurant and pizzeria that caters to both vegan and gluten-free diners. One enthusiastic reviewer raved about their exceptional pizza dough, describing it as perfectly springy. Even the crusts, often overlooked with gluten-free pizzas, received high praise for being thick and doughy, just like a traditional wood-fired pizza.
The Wicked Fish, 2b Lamb Street, Spitalfields, E1 6ED
For fish and chips enthusiasts who can only eat its gluten free version, The Wicked Fish in Spitalfields is a dream come true. This eatery offers 100% gluten-free food, providing a tasty and safe experience for all. It's no wonder our community is raving about it.
Indigo at One Aldwych Hotel, 1 Aldwych, WC2B 4BZ
If you're in the mood for a special meal out, One Aldwych Hotel is the place to be. This establishment is entirely gluten and dairy-free, so if you have to avoid food containing gluten or milk this is the restaurant you should try. Reviewers love the extensive menu options and the knowledgeable and helpful staff.
Vida Bakery, 139 Brick Lane, E1 6SB
Vida Bakery is a haven for those seeking treats that are 100% free from gluten, egg, and dairy. However, it's important to note that this bakery may not be suitable for those with nut allergies. Nevertheless, it remains a favourite among gluten-sensitive diners for its fantastic offerings.
Conclusion
When it comes to gluten-free dining in London, these restaurants have truly captured the hearts and taste buds of our community members. From delectable pizza to fish and chips, indulgent meals to sweet treats, London offers an array of gluten-free options for every palate.
If you're planning to explore these gluten-free havens, be sure to check out the full reviews on our website. And remember, sharing your own dining experiences can help others discover safe and delicious choices in this vibrant city. Whether you're in London for a visit or a local seeking gluten-free delights, these restaurants are sure to satisfy your cravings while keeping you gluten-free and happy!
Thank you
Thank you for taking the time to read our blog. You might also enjoy reading "Gluten Free Restaurants and Bakeries – From the West Midlands to Glasgow".