Eating out with allergies guide
Allergy Companions completely understand that eating out with allergies can be a stressful experience. In order to ease this process, here are a few tips that might help you plan and enjoy your next meal out: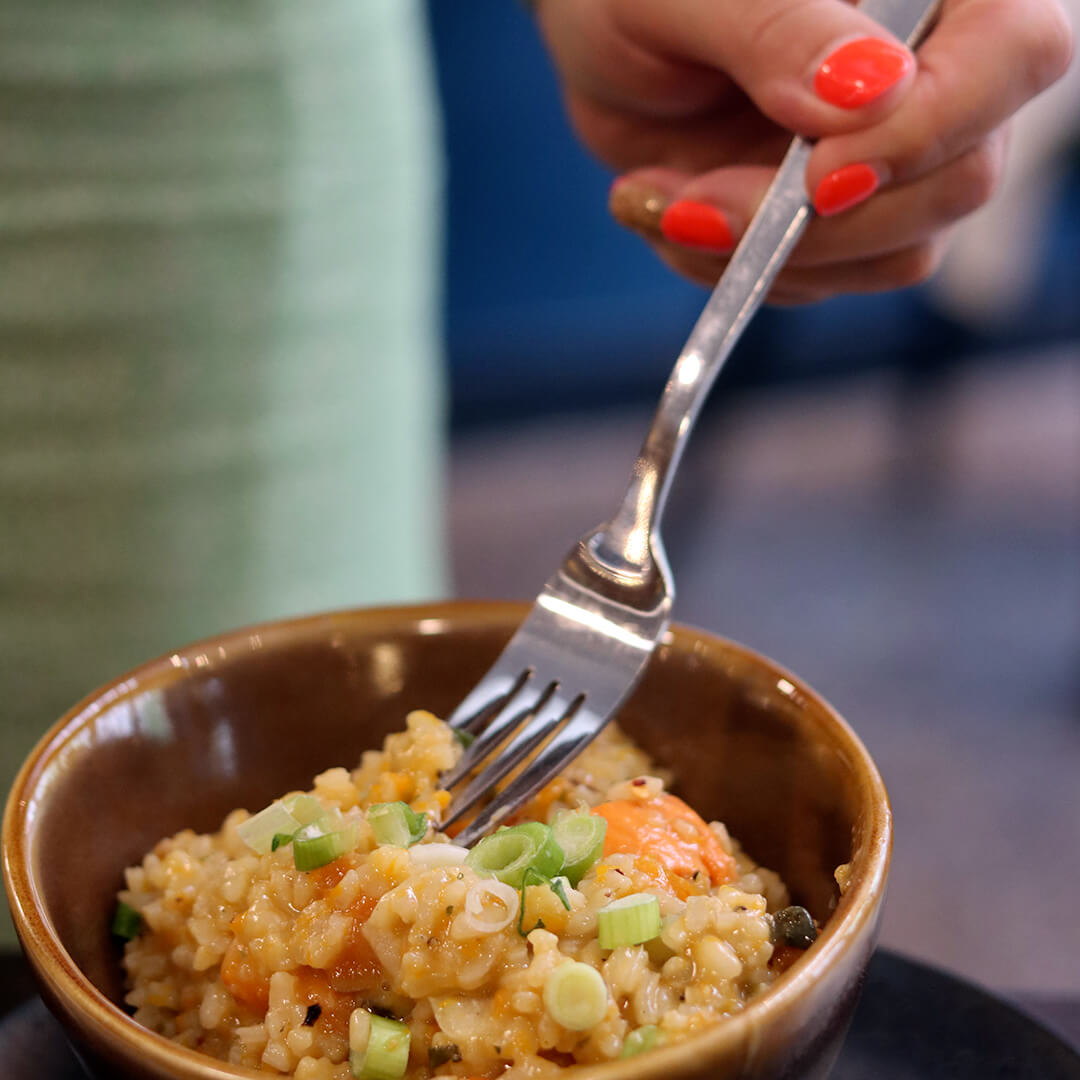 1. Research
Make sure you do your research, even if you find somewhere you'd like to try on Allergy Companions. Have a look at the restaurant's website, get a feel for the type of food they cook and see what other diners have to say about that particular restaurant. FIRST IMPRESSIONS COUNT
2. "If you eat with allergies…"
When checking menus online, avoid going to restaurants that mention "if you eat with allergies it is at customer's own risk" (or similar);
3. Give them a ring
Give the restaurant a ring during quieter opening hours – make sure you ask to speak to the manager or the chef, as they will be best placed to answer any questions you might have regarding the food, the way they deal with allergies and preparation methods. This conversation will give you a very good idea of the type of restaurant you are dealing with – if you don't get a good feeling, the best advice we can give you is to listen to your gut instinct.
4. Double check
If, after your telephone conversation, you feel happy to book, make sure the restaurant is 100% clear on your allergy/dietary requirements. Don't be afraid to double check at the end of the conversation, to ensure all your details are correct, so there are no surprises when you turn up (we are telling you this from experience!)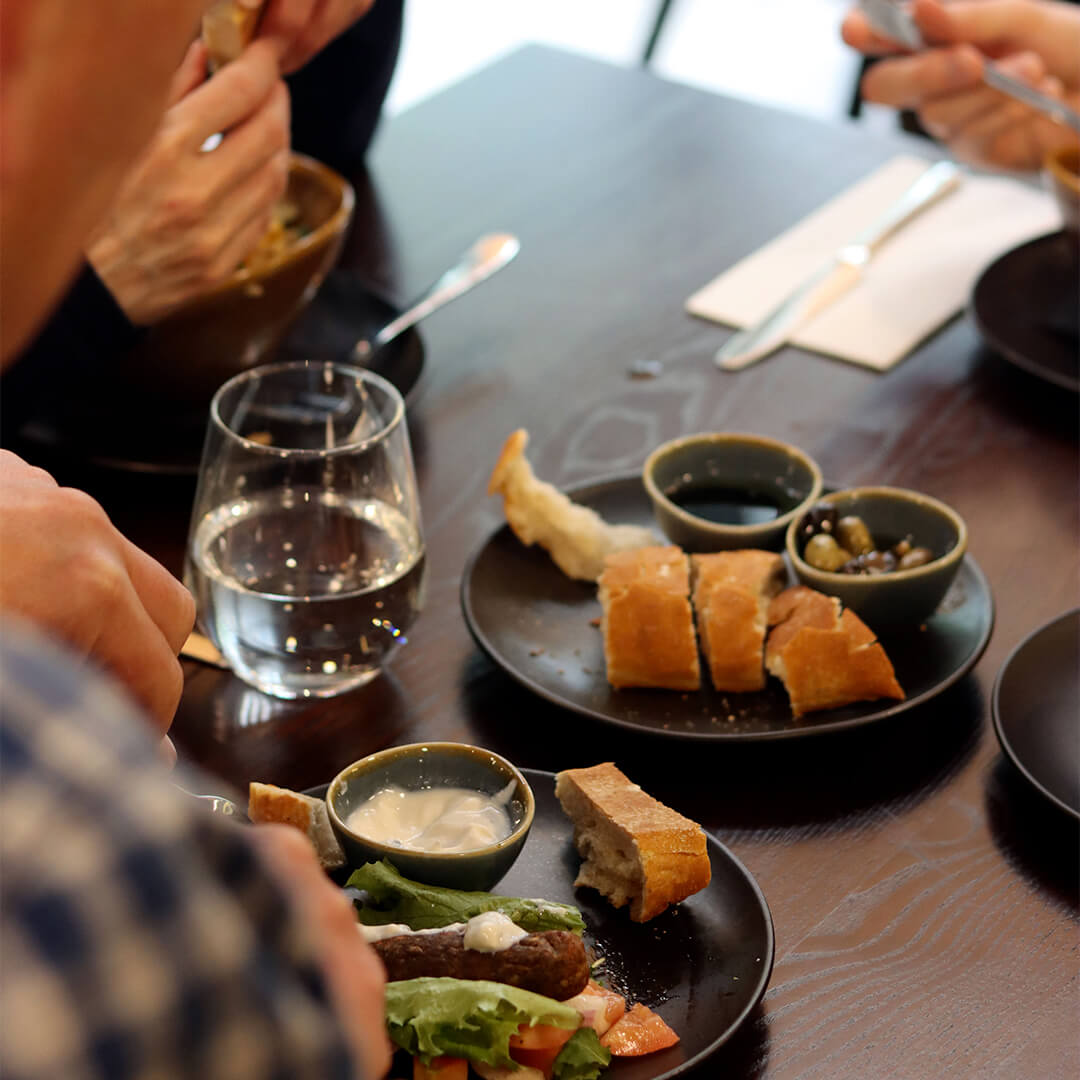 5. Don't be afraid to ask
Some restaurants are happy to custom-prepare some of their dishes for you, so do not be afraid to ask on the phone if this is something they are able to offer.
6. Book online
If you choose not to call the restaurant, and simply book online, check that they do not have a specific booking policy for dining with allergies, e.g. 24 or 48 hours' notice.
7. Confirm before arrival
On the day of your booking, give the restaurant a quick ring to check everything is ok with your booking and your details are, in fact, as expected – all your allergy/dietary requirements should be captured correctly as per point 3.
8. Check in with the staff
You have finally made it to the restaurant! When you arrive, ensure that whoever greets you knows that you have an allergy/dietary requirement at your table. They might just be the people taking you to the table, but it is key they are aware of your allergy, as even if they are not going to be your waiter for the evening, they have to relay that message to a more senior person.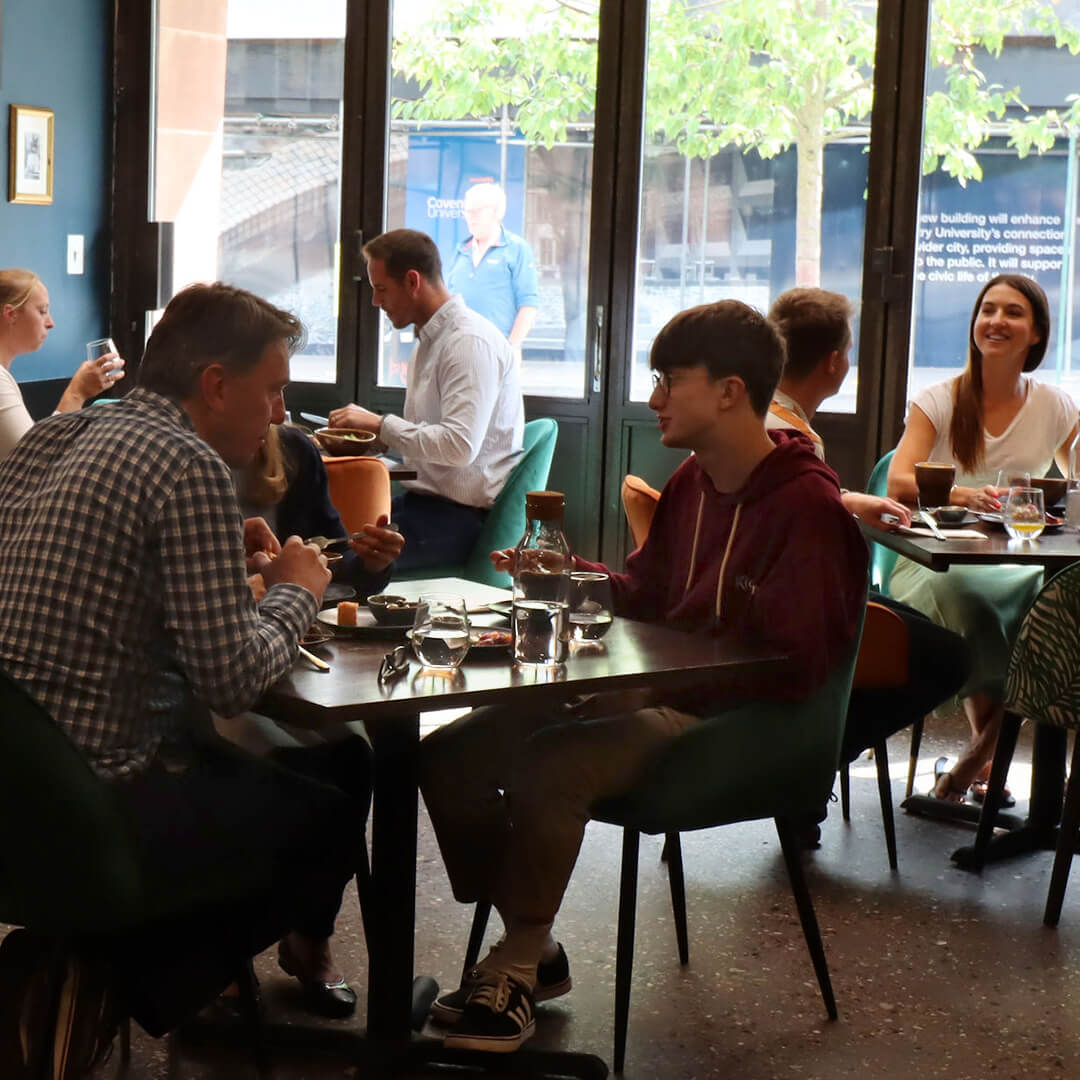 9. Ask for the manager
If the person greeting you seems a bit unsure about your specific requirements for the evening, the best thing to do is to ask to see the manager and ensure they are going to be the ones looking after you during your meal. – this is key. Our bad experiences have told us that whenever something went wrong with the service received when trying to dine with allergies, junior staff (or worse, different members of staff) were taking the order and genuinely didn't have a clue what they were doing.
10. Don't be afraid to clarify
Assuming that you are being looked after very well by the manager (or someone competent with allergies) and your meal is going well, never be afraid to ask questions or clarify something on the menu or anything you are planning to order. It is always better to ask something and have peace of mind, than to wonder about a dish and unnecessarily worry about the ingredients or how something has been prepared.
11. Don't be afraid to leave
If, at any point during the meal, you are not happy with the way you are being looked after with your allergies, tell the manager of the restaurant that you are not happy. If you do not feel comfortable sharing your views openly, you should leave the restaurant. It is better to leave and be able to leave safe, than sorry.
12. Don't be afraid to challenge
Don't EVER be afraid to challenge the manager/waiter if you feel the food you have been served does not look right or you think the offending allergen might be in your dish. This is a crucial point – someone tried to serve me and my family with a chicken dish COVERED IN HAZELNUTS, even though we explicitly said our son had a severe nut allergy, yet the waiter guessed that the suspicious ingredient on the dish was not nuts, which in fact it was. NO ONE should ever guess dishes or ingredients when dealing with allergies.
13. Don't forget your medicine
Always bring your allergy medicines with you (adrenaline auto-injectors and anti-histamines), as you never know when you might need them.
14. Crucial
Try to relax and enjoy your meal!
15. Leave a review
One last thing – do not forget to leave a review on Allergy Companions, so you can share you experience with other diners.
Review a venue