Gluten Free Restaurants and Bakeries | From the West Midlands to Glasgow | Allergy Companions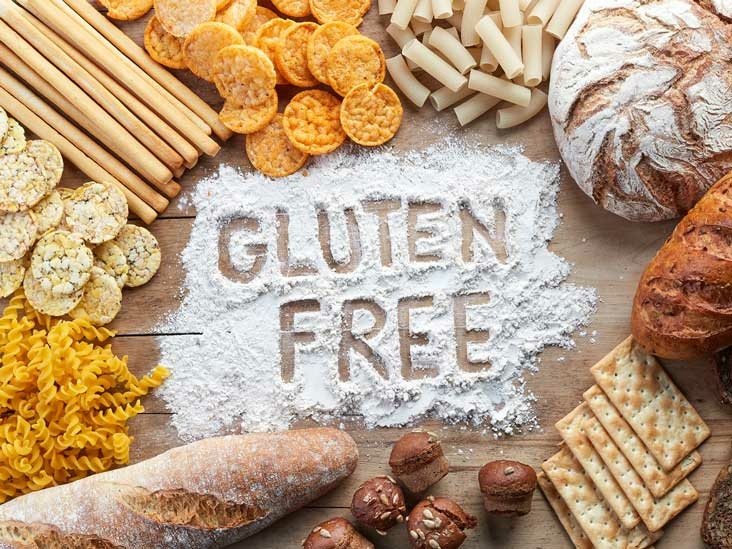 Eating out with coeliac disease or gluten sensitivity can be daunting, and many restaurants that claim to have gluten free options often are not able to offer dishes that are truly safe for those of you avoiding gluten.
⁠Our recommendations
Allergy Companions has put together a list of recommendations for pubs, restaurants and bakeries that are 100% gluten free across the UK:
The Golden Cross, Coventry "Their whole food menu is gluten-free, so not only is every option available to you, you can eat safe in the knowledge that it's a gluten-free kitchen too, so no risk of cross-contamination. The food is excellent with a good choice of full meals or lighter bites and some lovely desserts too. They also carry a couple of GF beers so if you just fancy a pint, it's still a great spot". The Golden Cross is also a Full Member of Allergy Companions.
The English Indian, Lichfield – "This mobile van does fish and chips that are ALWAYS gluten and dairy free. The batter is pakora spiced and chips have an amazingly tasty seasoning on it. They come with the most amazing fresh pea mash and chilli sauce. They are super helpful and can supply full ingredients if you ask them". The English Indian is also a Full Member of Allergy Companions.⁠
The Oxford Place, Leeds – "This restaurant does not use any gluten and it is safe for coeliacs. Very welcoming and reassuring towards other dietary requirements too."⁠
The Lily Tree Bakery, Newcastle upon Tyne – "When we first experienced food allergies in 2020 Lily Tree was an absolute life saver for us, providing delicious food, a kind ear and recommendations for other places we could try. I can't say enough how much of a relief it is to have a bakery where we can go and eat nearly anything on the menu."⁠
Wild Flour Bakery, Glasgow – "Absolutely fantastic bakery! 0 risk of cross contact! Coeliac friendly!"⁠
⁠Thank you
Thank you for reading our blog and visiting our website.
Don't forget to share your recommendations with us here.