Nando's: Setting the Standards for Allergy Friendly and Coeliac-Safe Dining | Allergy Companions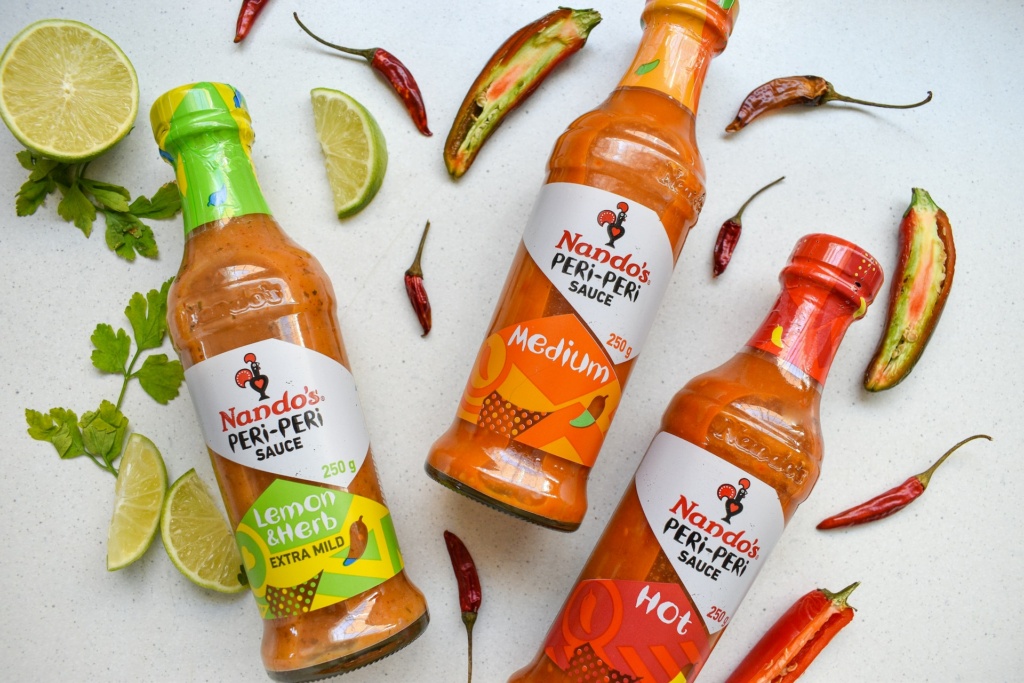 By Liljia Polo-Richards
In a world where dietary restrictions are becoming increasingly common, finding a restaurant that can cater to various allergies and coeliac disease can be a challenge. However, Nando's has risen to the occasion, earning its reputation as an exemplary establishment for accommodating these dietary needs. Let's delve into why Nando's stands out in the realm of allergy-friendly dining.
1. Transparent Allergen Information
One of the cornerstones of Nando's success in catering for allergies is its commitment to providing clear allergen information. On their website, their allergen section starts with a clear and positive message:
"We want to make sure everyone can enjoy their Nando's experience with us. In every restaurant, our Food Allergy & Nutritional Information is housed on our restaurant's tablets.
If you do have an allergy, please let us know when you order so we can make double sure your meal is prepared with the utmost care to minimise cross-contamination."
You can easily filter and view their allergen menu on their website, before your visit, and check what would be safe for you.
2. Dedicated Allergen Menus
Recognising the importance of precise information, Nando's offers a comprehensive allergen menus.
You can easily filter and view their allergen menu on their website, before your visit, and check what would be safe for you. From the feedback we have received through our website, we also know that customers with allergies outside the top 14 have been able to enjoy a safe meal at Nando's, as their staff have access to the ingredients' list and can check if their dishes contain other allergens.
You can read one of their reviews for Nando's Cardiff, Mermaid Quay, here.
3. Personalised Customisation
Nando's flexible approach does not simply stop at allergens. Not only customers can tailor their meals according to their preferences and dietary needs. This personalisation extends to protein choices, spiciness levels (hot, medium, lemon & herb, you name it!), and sides, making each dining experience uniquely satisfying and safe.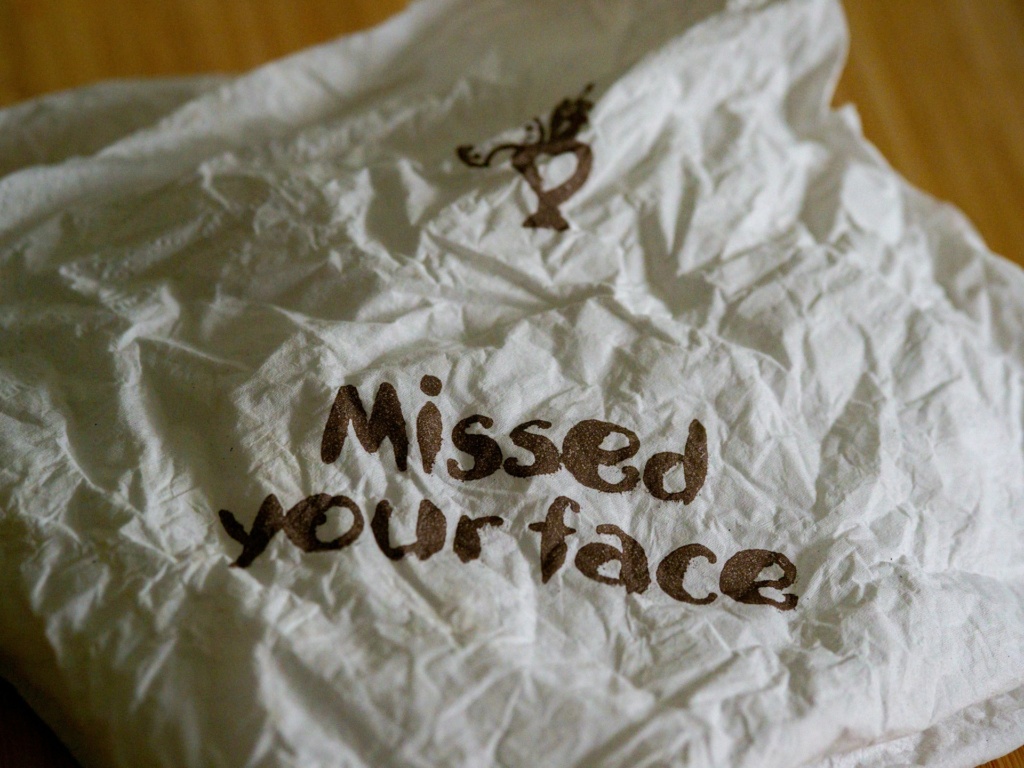 4. Rigorous Cross-Contamination Protocols
Nando's understands that the risk of cross-contamination is a paramount concern. Therefore, the restaurant has established strict protocols to prevent allergen cross-contact and cross-contaminication.
Separate preparation areas, utensils, and grills are employed to ensure that allergen-free meals are prepared in the safest possible manner.
This review for their Leicester Meridian restaurant highlights how careful and attentive Nando's staff are at preparing allergy safe meals.
5. Well-Trained and Attentive Staff
Behind Nando's success in catering for allergies are its well-trained staff members.
Nando's invests in comprehensive allergen training, ensuring that their employees are knowledgeable about allergen management and can address customer inquiries with confidence and accuracy. The reviews we regularly receive on our website for Nando's clearly demonstrate that not only Nando's staff care, but they also have a deep understanding of allergens and safe procedures.
6. Collaboration and Communication
The restaurant encourages customers to communicate their allergies and coeliac disease to the staff, fostering an environment where concerns are acknowledged and addressed effectively. This particular point, where restaurants' staff start the conversation with their customers, asking them if they have any allergies, also supports one of the key points in the Owen's Law Campaign. You can learn more about Owen's Law here.
9. Global Consistency
Nando's commitment to allergy-friendly dining transcends borders. Whether you're in the UK, the US, or any other country where Nando's operates, you can expect a consistent approach to allergen management. This level of consistency is especially valuable for travelers with dietary restrictions.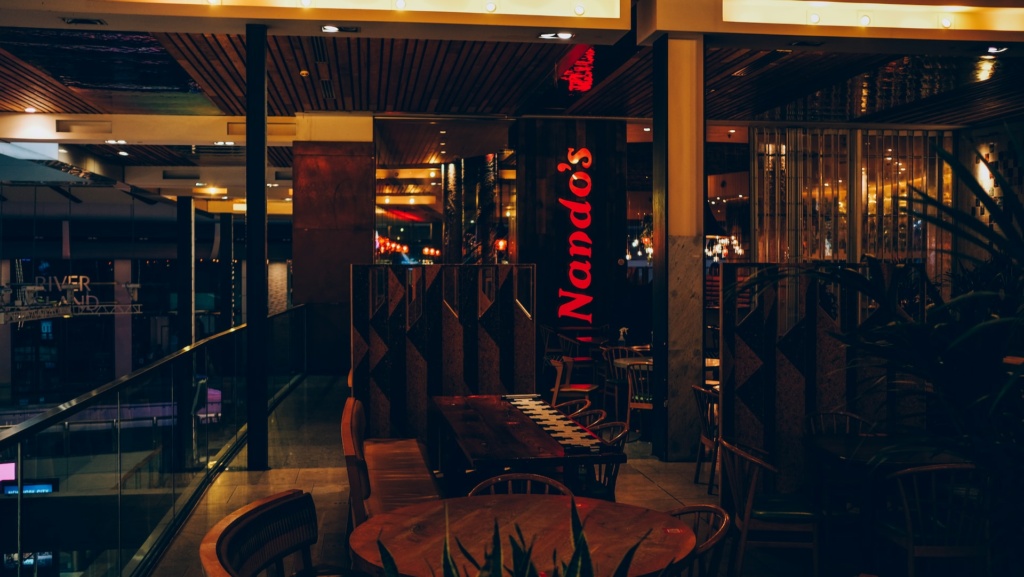 Conclusion
Nando's has established itself as an example of excellence in allergy and coeliac friendly dining. Through its transparent allergen information, personalised customisation options, stringent cross-contamination protocols, attentive staff, and commitment to collaboration, Nando's goes above and beyond to cater for allergies and coeliac disease.
For those seeking a dining experience that embraces dietary needs without compromising on flavour and quality, Nando's stands as a testament to what is possible when a restaurant prioritises the well-being and satisfaction of its diverse clientele.
Thank you
Thank you for reading our blog. If you have visited any of the Nando's restaurants, please do not forget to share your dining experiences with our community. Together we can make eating out with allergies and coeliac disease more enjoyable and less stressful.
You might also enjoy reading "Is Wagamama Allergy Friendly?".