Eleven - Leamington Spa
French, European, Vegan, Vegetarian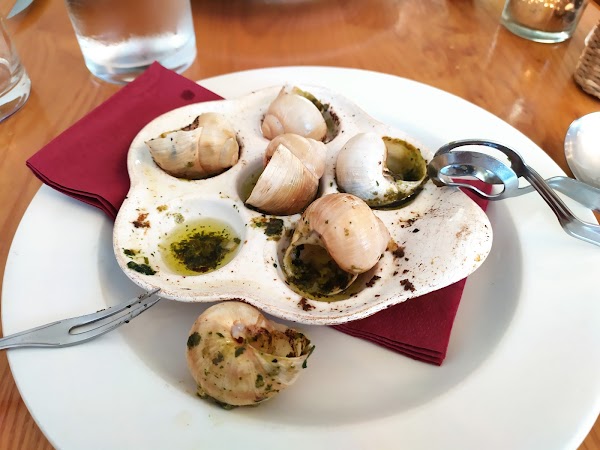 We at Eleven are passionate about catering for people with food allergies and coeliac disease. We have personal experience of dealing with allergies, as our daughter carries epi-pens.
All of our food is freshly prepared, so we know what's in our dishes. We can alter any dish and prepare it safely for you, depending on your allergies.
We make our own bread and crackers, which only contains gluten. For those of you following a gluten free diet, we also offer gluten free bread and rosemary crackers.
Any allergens such as nuts and sesame are only used as a garnish, and we use spoons to handle them to reduce cross-contamination.
All our desserts are made in house and have options for different allergies. If you have any specific requirements and would like to ensure there is a safe option for you, please contact the restaurant so we can discuss your specific needs in advance of your visit.
We want to make sure you enjoy your food and we can make you feel safe when you visit us.
Please give us at least 24 hours notice if you have very specific requirements, such as complex allergies.
Regent Place, Leamington Spa, Warwickshire, CV31 1EH
Cuisine

French, European, Vegan, Vegetarian

Meal Type

All day menu, Breakfast, Brunch, Dinner, Lunch

Meals Good For

Celery, Crustaceans, Eggs, Fish, Gluten, Lupin, Milk, Molluscs, Mustard, Peanuts, Sesame, Soybeans, Sulphites, Tree nuts

Feature

Family friendly, Takeaway

Venue Type

Restaurant, Deli