Libby's sugar and gluten free bakery - Our story | Allergy Companions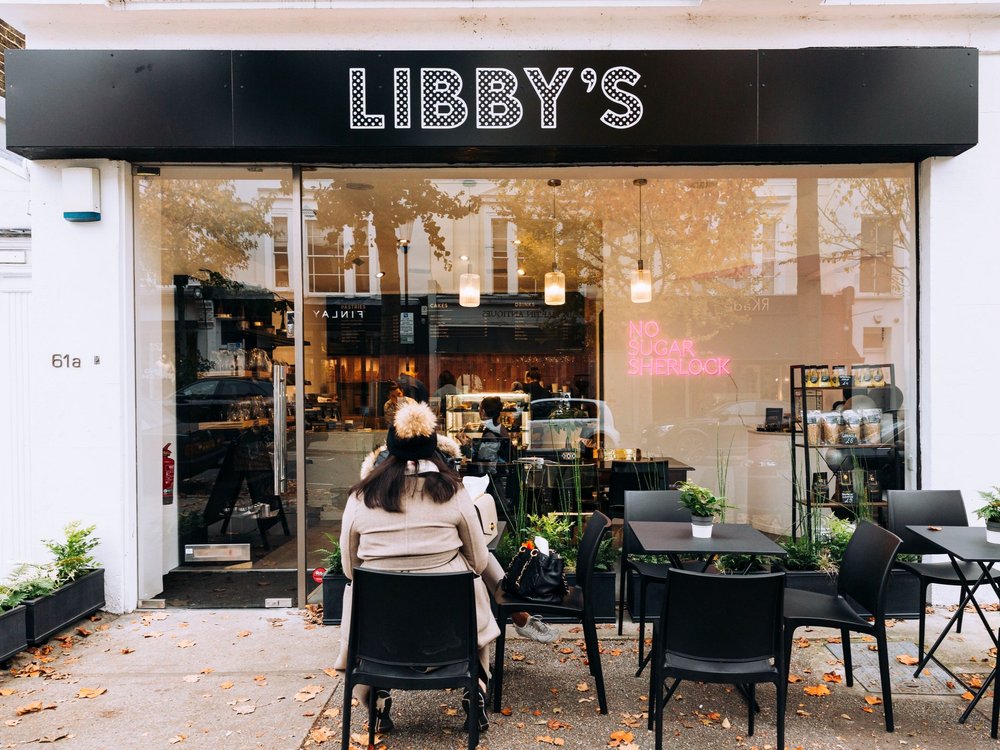 By Simon Wolanski
Simon, the founder of Libby's gluten free and sugar free bakery,  tells  Allergy companions their story:
"When I hit my 40s a few years ago, I developed some symptoms I had no explanation for: tiredness, headaches and low energy levels. After medical investigations I discovered that I had a sensitivity to sugar and gluten, and was advised to eliminate both allergens from my diet. 
Given that I'm a bit of a foodie and been in the catering industry a long time, I initially ignored the advice, continuing to feel below par. But eventually I decided to properly cut out all sugar and gluten. Within days, I felt more alive, like my old self again: more energetic, better concentration levels, and the debilitating headaches had disappeared. I started experimenting with sugar-free alternatives, such as stevia, xylitol and sucralose, all of which I found very hard to palate as they just didn't taste right.
My search continued until I came across fructooligosaccharides (FOS), a prebiotic found in onions, chicory, garlic, artichoke, and many other plants, which not only can be used to sweeten food, but also as a health supplement. I had a hunch that, used skilfully, this could be the solution I was seeking.
I approached the best pastry chef I know, MasterChef: The Professionals winner Keri Moss, and asked her to try to create some exceptional products using FOS instead of sugar, combined with gluten free flours.
MasterChef: The Professionals winner Keri Moss, created our exceptional products using chicory root fibre instead of sugar, combined with gluten free flours.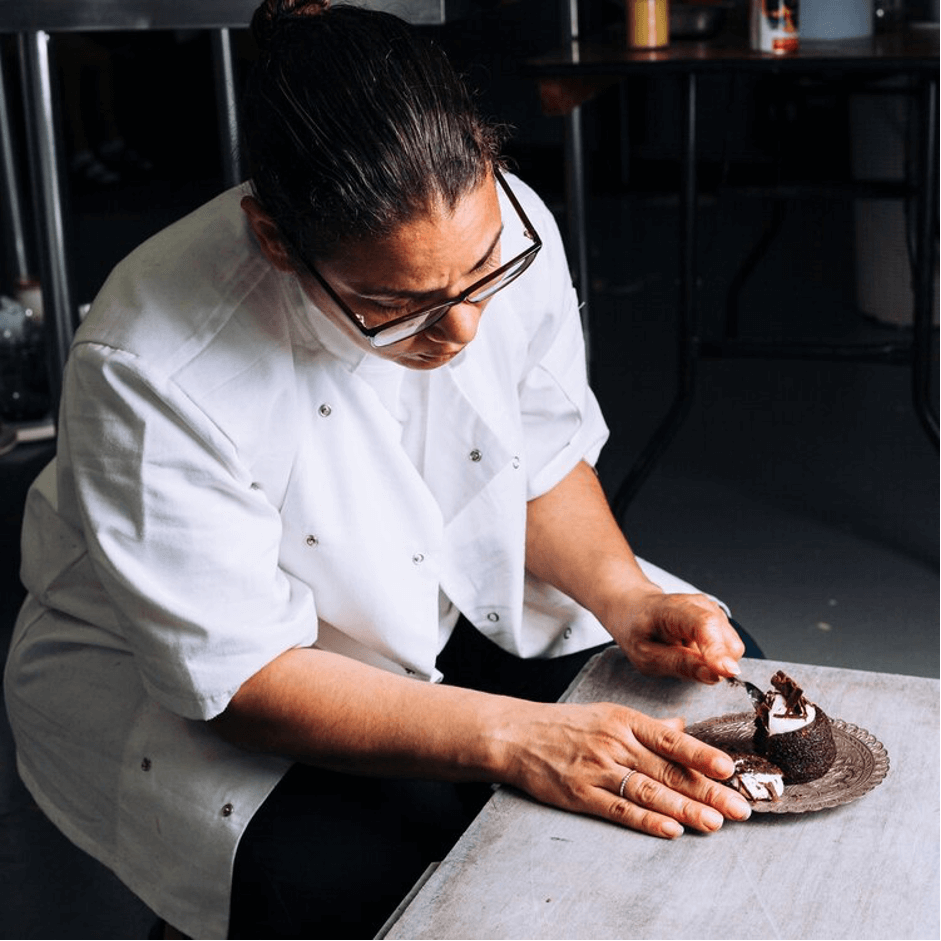 A large part of my brief to Keri was to create delicious baked goods, breakfast cereals and snacks that were on a par with their gluten and sugar-laden counterparts, but ideally even better.
Keri spent months developing recipes and adjusting levels of FOS and various flours until she finally had a range of products that I was very happy to include in my diet. The response from friends and family was incredible, so I decided to share my discovery with the general public.
Named after my 7 -year old daughter, we opened Libby's Sugar & Gluten Free Bakery as a pop-up in Queen's Park, London in April 2021. Libby's was a big hit with locals, so we decided to open a permanent site in Notting Hill, an online shop, and other exciting things in process.
I'm so excited to share my discovery with as many people as possible and hope you enjoy discovering the full range of Libby's products as part of your healthy lifestyle."
Thank you for reading this blog. If you would like to read Libby's review on our website click here.
You might also enjoy our guest blog "How you date someone who is gluten free"