Nut Free and Allergy Friendly Snacks for School: Delicious and Safe Choices
Brands & products
05.09.2023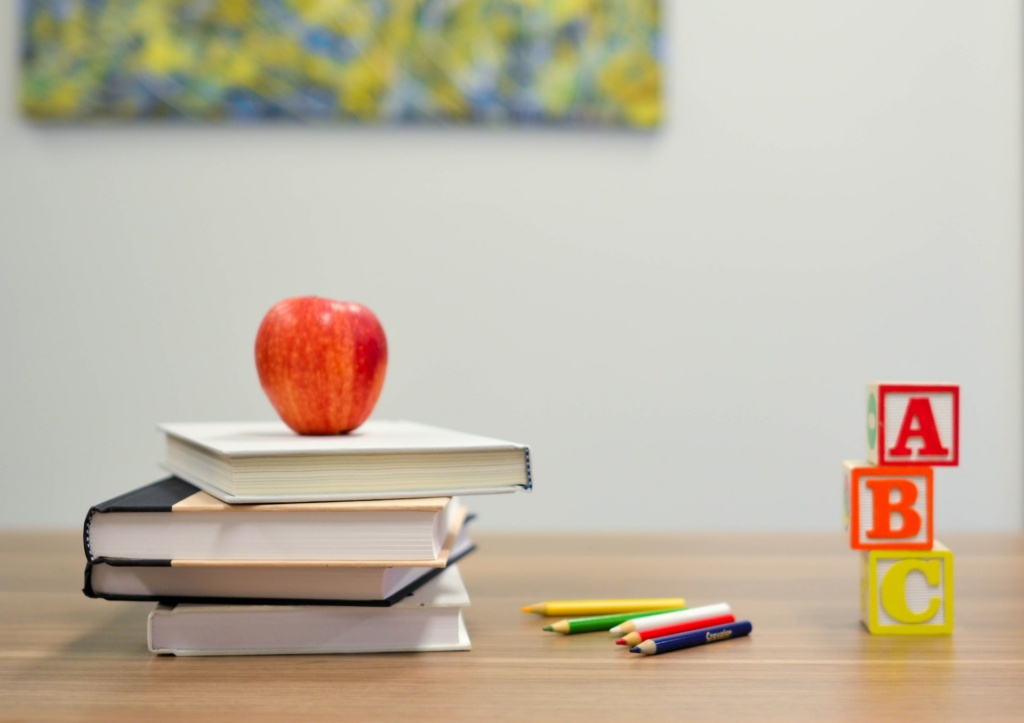 By Liljia Polo-Richards
Sending your child to school if they have a food allergy or coeliac disease can be a source of anxiety for parents. However, with the right information and snack choices, you can ensure your child enjoys safe and delicious treats while at school.
Many schools are also opting to be "nut free" environments due to the prevalence of nut and peanut allergies, so not only parents of children with food allergies, but other parents too, need to be mindful of what snacks they can buy their children to take to school.
In this blog post, we'll explore a variety of nut-free and allergy-friendly snacks that are perfect for school, providing both peace of mind and great taste.
Top 14 Allergen Free Snacks: Our Top Choices
Angelic
Angelic have created a range of delicious oat bars that are safe for schools, meaning that their snacks are free from the Top 14 allergens. Their oat bars come in a variety of flavours – apple and raspberry, chocolate (new flavour!), and chocolate and banana.
The oat bars have a lovely soft texture, which children love, and the flavour is perfectly balanced and not too sweet. Also a great choice if your child gets hungry after an activity!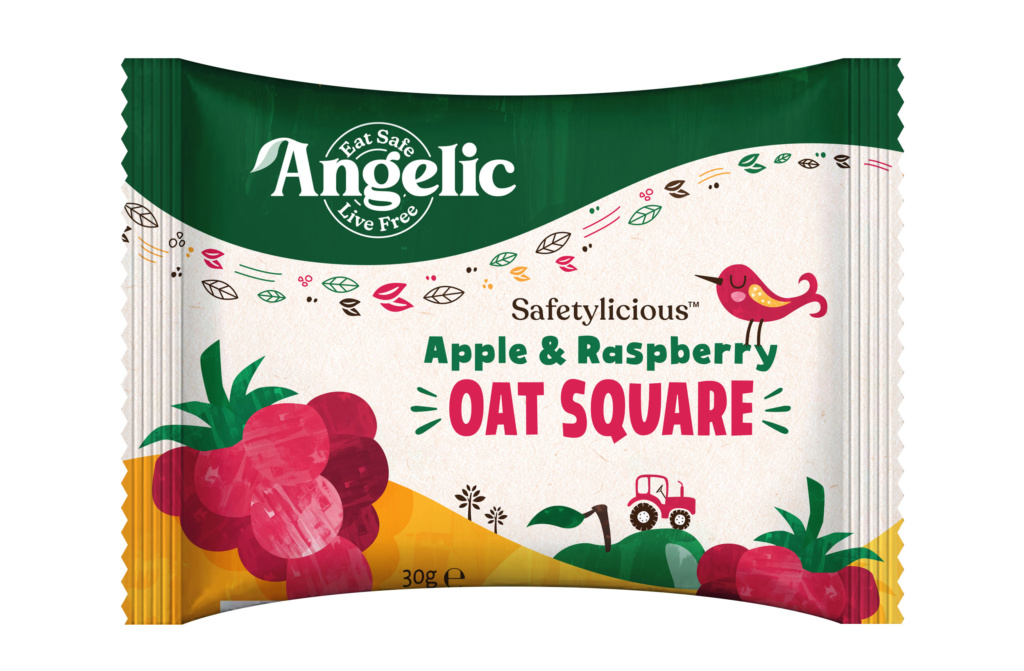 Scrapples
If you have not heard of this fantastic brand, you should definitely check it out! Scrapples offer great, healthy and fun snacks for children made out of wonky apples. Their apple crisps come in three flavours: plain, apple & strawberry, and apple & mango (our favourite!).
They are delicious, allergy friendly and a safe option to take to school and share with friends.
Scrapples are only made with natural ingredients and no additional sugars, oils or salts have been added to their products. A lovely choice for your kids' lunchbox or on-the-go snack!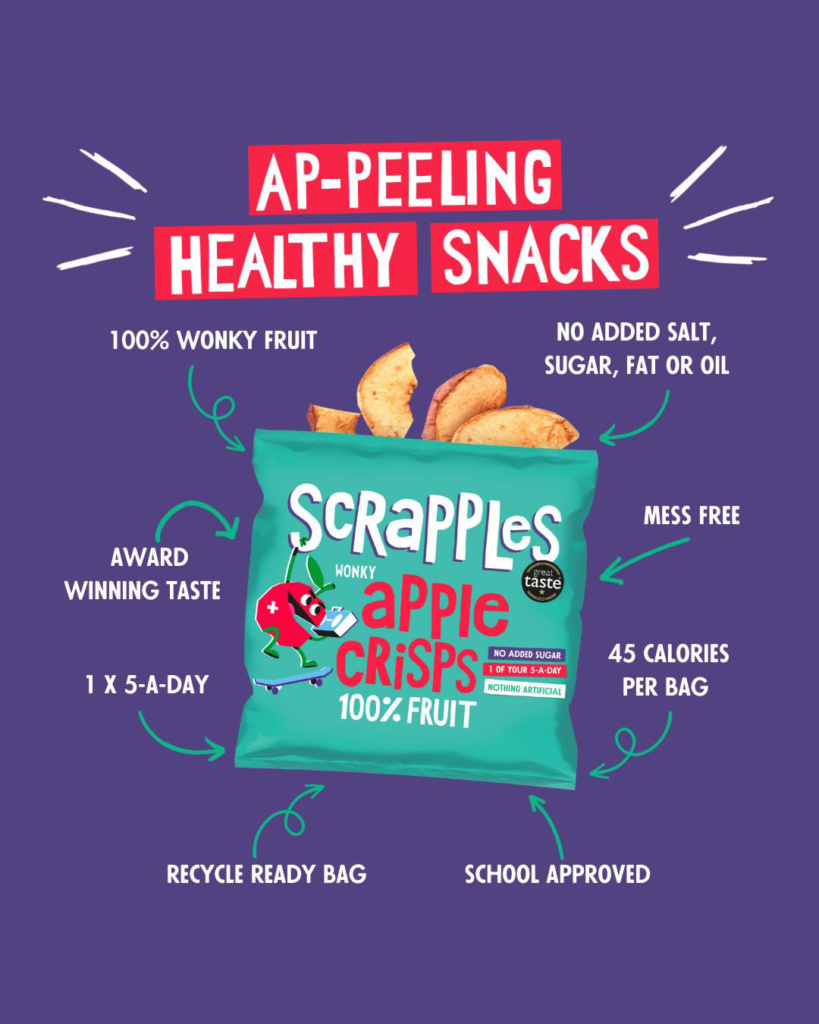 Beam
If you are looking for a nutritious, crunchy and tasty snack bar, Beam might be what you are looking for. Beam are delicious snack bars made from a variety of nourishing seeds, chickpeas, and fruit, and are free from the Top 14 allergens.
Traditionally, a lot of energy bars are made with nuts and peanuts, so these are a great alternative to take to school. Their bars come in a variety of flavours: mint chocolate, pineapple, blueberry lemon and cranberry strawberry.
They are produced in a certified nut free and gluten free production facility.
You can also enjoy a 15% discount on their products – visit our Star Brands page.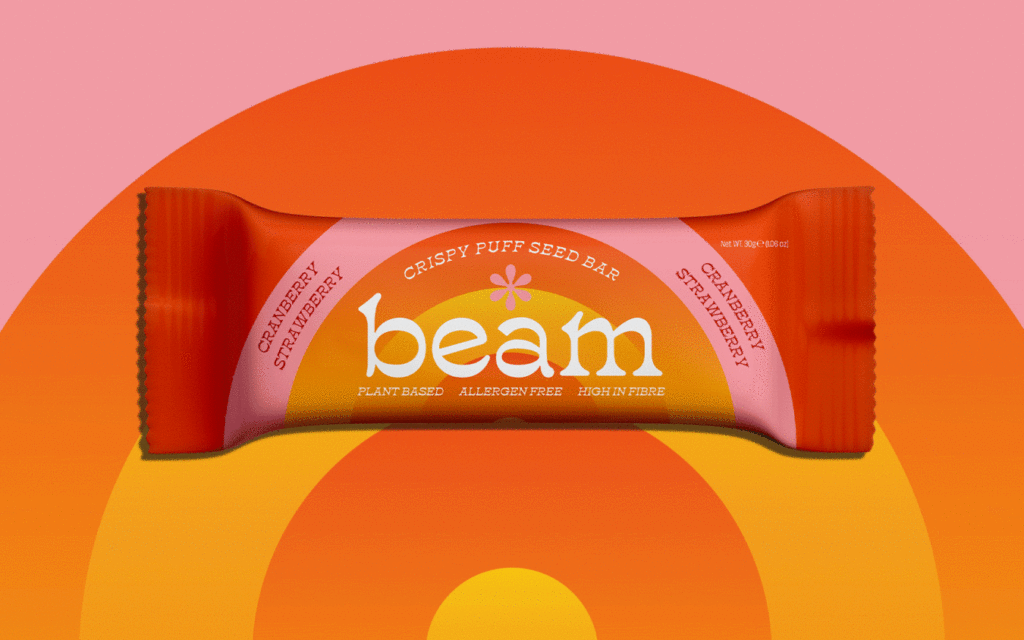 Other allergy friendly and nut free snack ideas
Fresh Fruit
Fruits are nature's original snack and an excellent choice for children with food allergies. Not only are they delicious, but they're also packed with essential vitamins, fiber, and antioxidants. Consider packing sliced apples, bananas, grapes, or berries in small containers for a tasty and nutritious snack.
Veggie Sticks and Hummus
Vegetable sticks paired with hummus make for a crunchy and satisfying snack that's also allergy-friendly. Carrot sticks, celery, cucumber, and bell pepper strips are all excellent options. Hummus is not only delicious but also a good source of protein and healthy fats. If there are children in the class with a sesame or chickpea allergy you might want to consider a safe alternative to hummus.
Yoghurt
Yoghurt is a creamy and nutritious snack that comes in various dairy and non-dairy options. You can even add a drizzle of honey or a sprinkle of granola for extra flavour and texture.
Rice cakes
Rice cakes are a versatile and nut-free alternative to traditional crackers. They come in a variety of flavours and can be paired with spreads like sunflower seed butter or cream cheese. For added nutrition, top them with sliced fruit or veggies.
Cheese and crackers
Cheese and crackers are a classic snack that's both tasty and satisfying. Opt for cheese cubes or string cheese paired with nut-free crackers. This combination offers a balance of protein and carbohydrates that will keep your child energised throughout the school day. If you have any children with a milk allergy in your class, perhaps opt for one of the other snacks recommended in this blog.
Popcorn
Popcorn is a whole grain snack that can be a healthier alternative to crisps. Ensure that the popcorn is popped in a nut-free facility or make it at home. You can add a dash of your child's favourite seasoning for extra flavour.
Conclusion
Keeping your child safe while ensuring they enjoy their school snacks is entirely possible with the wide array of nut-free and allergy-friendly options available today.
By incorporating these tasty and nutritious choices into your child's lunchbox, you can alleviate concerns and focus on their education, knowing they're well-nourished and safe from allergens.
Always double-check labels for potential cross-contamination and allergen-free claims to guarantee your child's (and other children') safety and well-being.
Thank you
Thank you for reading this blog. You might also enjoy reading our blog "Demystifying Nut Allergy Myths".