Allergy friendly venues in Strand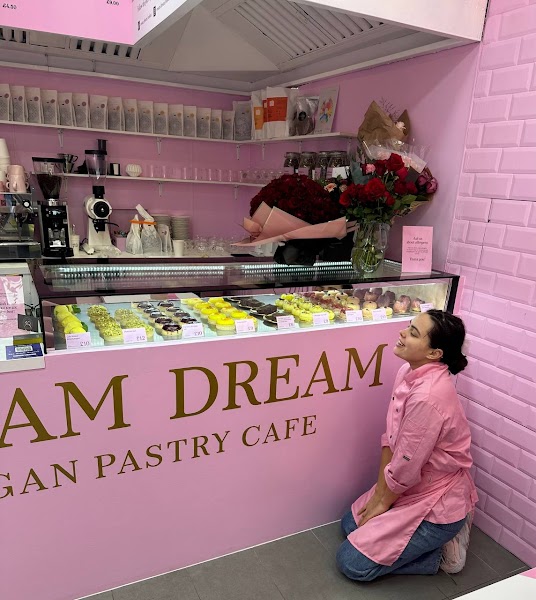 cream.dream - Strand
Vegan
"100% GF bakery"
This bakery is run by Ukranian refugees and all their pastries are 100% gluten free....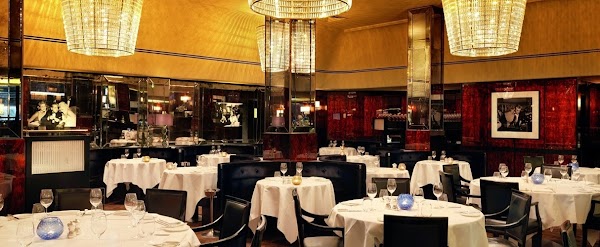 Savoy Grill - Strand
Fine dining
"Fantastic with Allergies!"
The waiting staff at the Savoy Grill were amazing at giving me confidence in their knowledge of allergies. They made me my own dessert (that wasn't on the menu) to ensure it was ...
Eaten in Strand?
Write a review and help others find allergy friendly venues
Review a Venue