Allergy friendly venues in Alfreton
Discover allergy friendly venues in Alfreton, Derbyshire, as recommended by our Allergy Companions community. There are many restaurants that offer alternatives for people with gluten or lactose intolerance. There are also many venues that are able to cater for people with allergies, such as nuts and peanuts, and many more. Feel free to leave a review if you have somewhere to recommend.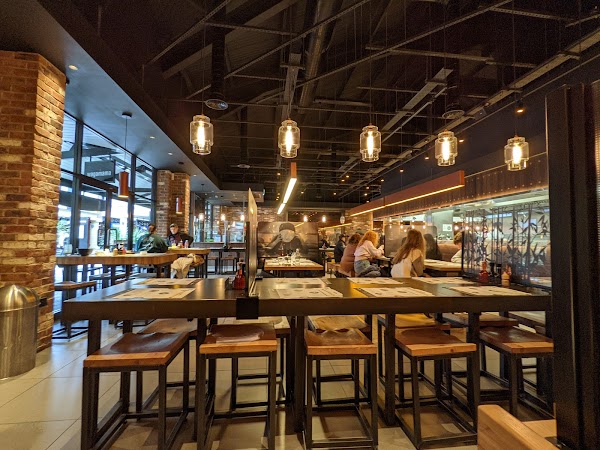 wagamama - Alfreton
Japanese
"Great first experience of Wagamama"
We were staying nearby for a couple of days and fancied a change from the usual go-to options (McD/KFC) so we tried Wagamama. Explained to the member of staff about our tree and p...
Eaten in Alfreton?
Write a review and help others find allergy friendly venues
Review a Venue